Functional medicine to Help Chronic Illness
Thyroid issues

Hormonal imbalances

Hashimoto's

Menopause problems

IBS and Gut issues
Find out if your symptoms are signs your thyroid is not working properly.
Try the quiz below
Fill in your details after the quiz to understand whether you could be hypothyroid and what to do if you are
Many of our clients feel let down by the NHS and don't know where to turn for help, they come to us as a last resort.
All too often patients are told they have "normal" test results by their doctor, but still feel unwell. We uncover what test results truly show, "normal results" are sometimes not the best description of what's really going on with your body. We look for the root cause.
WE OFFER A DIFFERENT PATH USING FUNCTIONAL MEDICINE...
Taking the time to listen to you,

Working with you to fully understand your symptoms,

Having a conversation with you about your health history,

Review your test results and give detailed information on what they show,

Discuss what could be causing imbalances, and develop a pathway to solving the underlying causes,

Work as a health partner to correct imbalances and deficiencies,

Include analysis on lifestyle, food, nutrition, sleep etc

Support you throughout your journey towards restoring your health and wellness,

We DO NOT prescribe drugs,

Work holistically, using only natural based methods and supplements,

Even order private tests for you if you need them
This is how functional medicine works, and we've seen great results from past and current clients alike.
It opens up a world that most people do not know exists, it empowers you to make the changes necessary to restore health and vitality.
Understand 4 Factors Causing Thyroid Issues
Want to know more about what factors affect your thyroid health the most, check out my tips below:
Toki Birch is one of the premier Functional Medicine Practitioners in the North West of England. Specialising in helping women overcome thyroid & hormone issues, gut problems, autoimmune conditions and toxin overload.
Many clients come to Toki after having been unable to find help from the NHS. Using functional medicine Toki performs a deep dive into your health and background to uncover the true root causes of illness and then offers a plan to get you back on track towards optimal health.
Toki is one of a handful of functional medicine practitioners to offer a comprehensive assessment that includes emotional wellbeing, which can be a crucial element to recovering your health.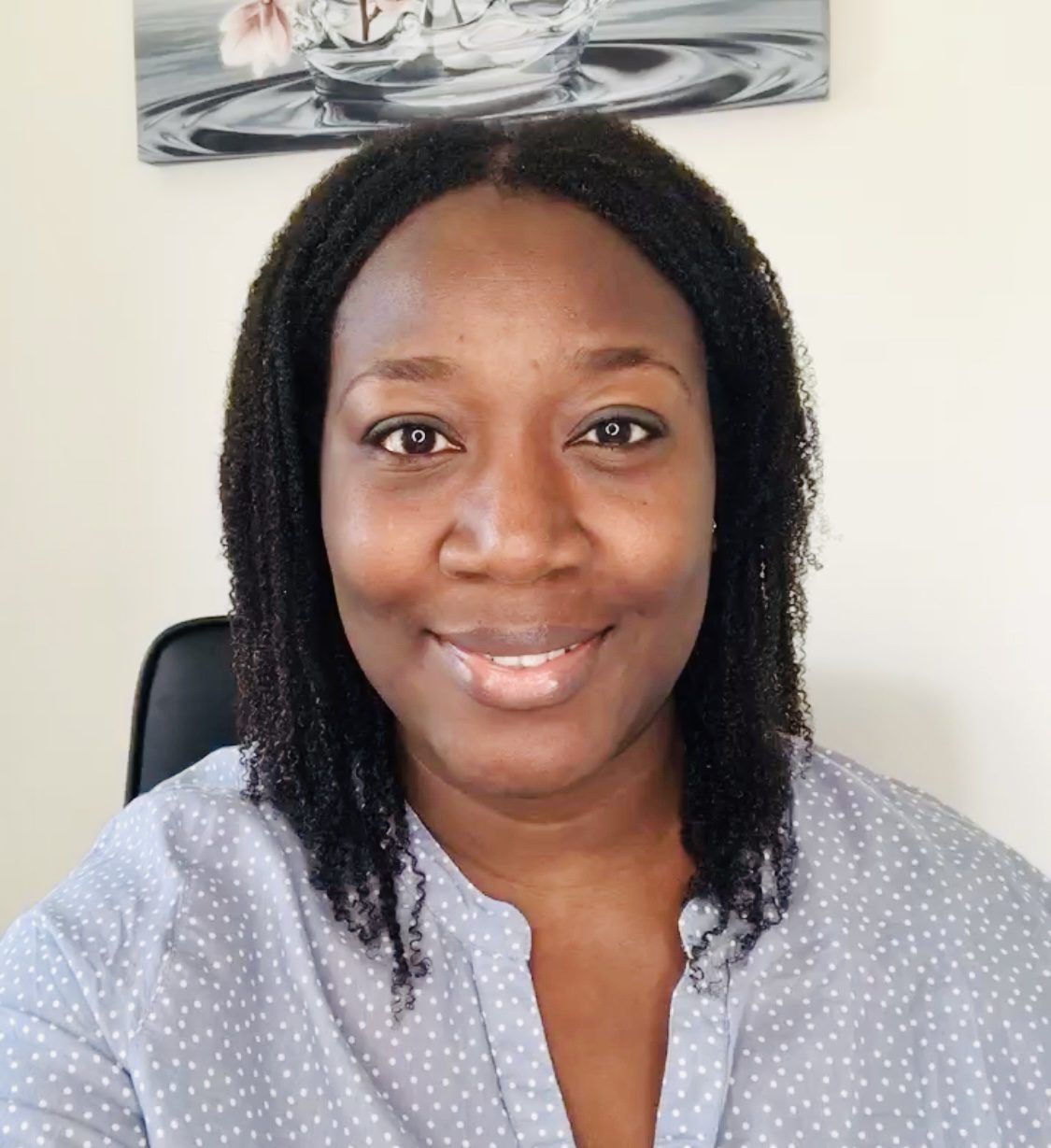 "I Have Been There,
I Understand Your Issues And I Can Help You"
Like you, or possibly someone you know, I struggled with constant and extreme tiredness.
Although tiredness does not even begin to describe the bone deep fatigue and weariness experienced no matter how much sleep I had.
I had night wakings and night sweats, gut issues like bloating and gas, painful stomach cramps with alternating diarrhoea and constipation.
I also had acid reflux, reacted to various foods and was scared of eating.
It was so difficult to pinpoint which foods could cause symptoms to appear or worsen them.
I suffered from achy joints and muscles, and terrible brain fog. Hair loss was the last straw!
Crossroads are an inevitable part of life offering us many different paths on which to travel.
For me, I decided to take matters into my own hands after doctors and the NHS failed to help me recover from these debilitating symptoms.
I have been on this journey for over a decade and learnt enormous amounts through personal research and my training to become a certified functional medicine practitioner.
I now successfully manage my own symptoms and have strategies to deal with many different health issues, helping women all over the world to recover from their own chronic health issues.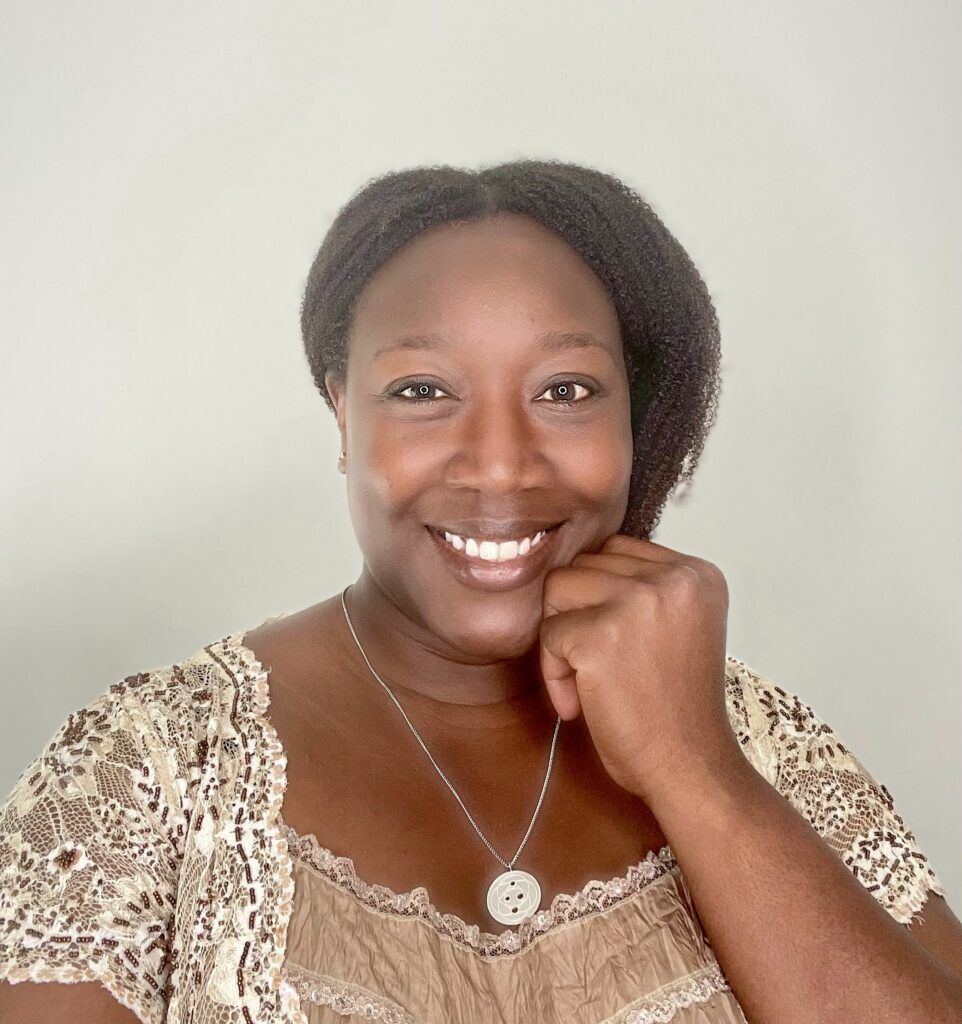 Ready to change
Poor Health into Optimal Health?
Sick and tired of feeling sick and tired

Constantly exhausted, bone deep fatigue

Daily aches and pains that won't quit

Always irritable or feeling anxious

Suffering brain fog and poor concentration

Don't know what to eat, fear of food reactions
Your body working for you rather than against you

Be full of energy every day

Move freely without pain, exercise when you want

Feel calm, relaxed and balanced

Have greater clarity of thought and focus

Know what to eat and be more confident in your food choices
Are you committed to finding relief?
My Clients Transform Their Health
Through Holistic, Natural, and Effective Protocols
I teach effective tools to overcome your health obstacles, master change, and move forward towards optimum health and wellbeing. My vision is to enable all women to live their healthiest and happiest lives possible.
What My Clients
Are Saying
Testimonials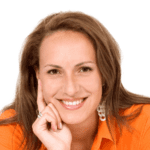 "Such a pleasure to deal with such lovely, kind lady. I received lots of professional, helpful advice at a time when I felt my GP surgery was failing, due to long waiting lists to be seen and left to wait and suffer in pain.
Within 3 weeks after following the advice given I was no longer in pain. This lady goes over and above to help. I totally appreciate all the good advice."
Rachel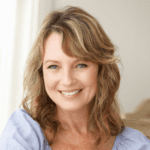 "Toki is a wonderfully knowledgeable lady. I had been gradually becoming more poorly over several years and was told that there was nothing wrong with me by GP's. I went to Toki as a last resort in desperation that I knew something wasn't right.
The testing was very thorough and my treatment was incredibly successful, I now feel I have my life back. I would not hesitate to contact Toki and her team again or recommend her to other people."
Emma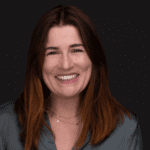 "I was recommended Toki and went to see her to find out what was causing my chronic stomach aches and bloating. She had a professional, friendly and trusting approach, that not only aided my diet but my personal wellness too. Toki saw me at regular intervals which supported me throughout. She changed my life for the better, I feel back in control, I don't worry the same and I have more energy and less brain fog!"
Sarah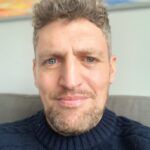 "I have been working with Toki for well over a year, I had just been diagnosed with Hashimoto's disease and had no idea how to manage it.
I had all the usual symptoms and no answers. Having Toki as my Functional Medical Practitioner has made a massive change in my life.
She has given me an awareness on the  importance of nutrition and how the way I was eating was contributing to so many of my symptoms. 
Through a combination of regular blood & more advanced diagnostic testing It was shown I had high levels of Mold toxins, leaky gut, EBV, low vitamin d, and so many other markers that were out of range.
Through supplementation, lifestyle and
nutritional changes we have made great
progress and I am in a much better place than before I started working with her.
I would highly recommend Toki if anyone is looking for a practitioner. She is very professional and dedicated to my health journey. She is very thorough and does not stop until she gets to the root cause of the problem. Highly recommend."
Alan C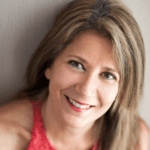 "I have now been working with Toki for just over 18 months. I initially contacted her when I hit breaking point in my health. At just 50 I was hardly able to walk for more than 100yds, I had pain constantly when eating, I had chronic fatigue, my thyroid condition had absolutely no control despite being medicated, i had escalated menopause symptoms and I felt I wasn't being listened to about my symptoms by my GP as they weren't medically equipped with knowledge to deal with my autoimmune and hormonal issues.
Toki most importantly listened to everything I was struggling with and allowed me to offload all my concerns and worries, and she still does. She is an amazing listener. 
The plan she put together for me was detailed every step of the way with a process and what was to be achieved and the outcome aimed for. Adjusting things as we reviewed each month. She managed my expectations incredibly well about how my body would heal. She explains technical aspects in very plain English. 
I am now at an amazing stage of my recovery where I know what I have been diagnosed with and understand how to manage things. I am 3 stone lighter than I was and working towards my weight loss goal and now understand that punishing my body through lack of food and over exercise was just compounding all my issues and resolving none. I can now enjoy so many things again with my family that I had been unable to for such a long time. 
Toki's knowledge of autoimmune issues and hormone issues is second to none. She has given me my health and my life back.  I have recommended her to many of my own clients as well as friends and family and would always highly recommend her. Thank you Toki and not forgetting Lesley for all your hard work."
Emma W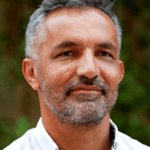 "A little over a year ago I noticed I was really struggling. I felt like I was getting close to burnout, I wasn't sleeping well, my energy levels were very low. My lack of health and performance was affecting my personal and business life. Luckily I found Toki Birch. She not only upped my energy, she improved my sleep patterns, and not just uncover what was wrong… but get to the core of it and upgrade my brain and body to high performance.
I'm now excited about waking up in the morning again, knowing that I'm going to have all-day-energy, that I am going to be able to create in my business with excellence, and that my brain fog is gone.
This was one of the best investments of my time and resources that I've ever made. I am very thankful that I turned to Toki's team at BHW.
If you want to reach out to them to find out how they can improve your health, performance and productivity through a consultation program like I did, which transformed my health and life, you won't regret it!"
John A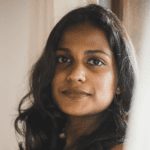 "I chose to work with Toki and BHW because they do extensive lab testing way beyond what the NHS offers.
I learned about the deficiencies I have, the toxicities I've built up, my genetic blueprint and understood specifically what I should eat, the lifestyle strategies I should implement, what type of micronutrients my body needed so I can be in top form.
I wanted to understand that everything I've done in my life, the way I was raised and my family genetics was impacting the way I am today. And I want to do everything in my power with Toki as my partner to understand how all that affects me now and what I need to do to go beyond that baseline of my health.
Working with Toki enables me to do everything that I've got in my mind that I want to accomplish. Because I want to do a lot of things in my lifetime and need my health to do them!" 

Melissa D
When you work with a coach, expect great change. You will clarify your health goals, experience new insights, and take action. If you could have done it yourself, you would have by now.
Sign Up For Your free call

© 2023 Toki Birch - Birch Health & Wellness | All rights reserved.

© 2023 Toki Birch - Birch Health & Wellness | All rights reserved.