TOKI BIRCH
CFMP INHC DipN mIFM
CERTIFIED FUNCTIONAL SPECIALIST
Toki Birch is one of the premier Functional Medicine Practitioners in the North West of England. Specialising in helping women overcome thyroid & hormone issues, gut problems, autoimmune conditions and toxin overload.
Many clients come to Toki after having been unable to find help from the NHS. Using functional medicine Toki performs a deep dive into your health and background to uncover the true root causes of illness and then offers a plan to get you back on track towards optimal health.
Toki is one of a handful of functional medicine practitioners to offer a comprehensive assessment that includes emotional wellbeing, which can be a crucial element to recovering your health. She offers emotional support sessions to her 1-1 clients.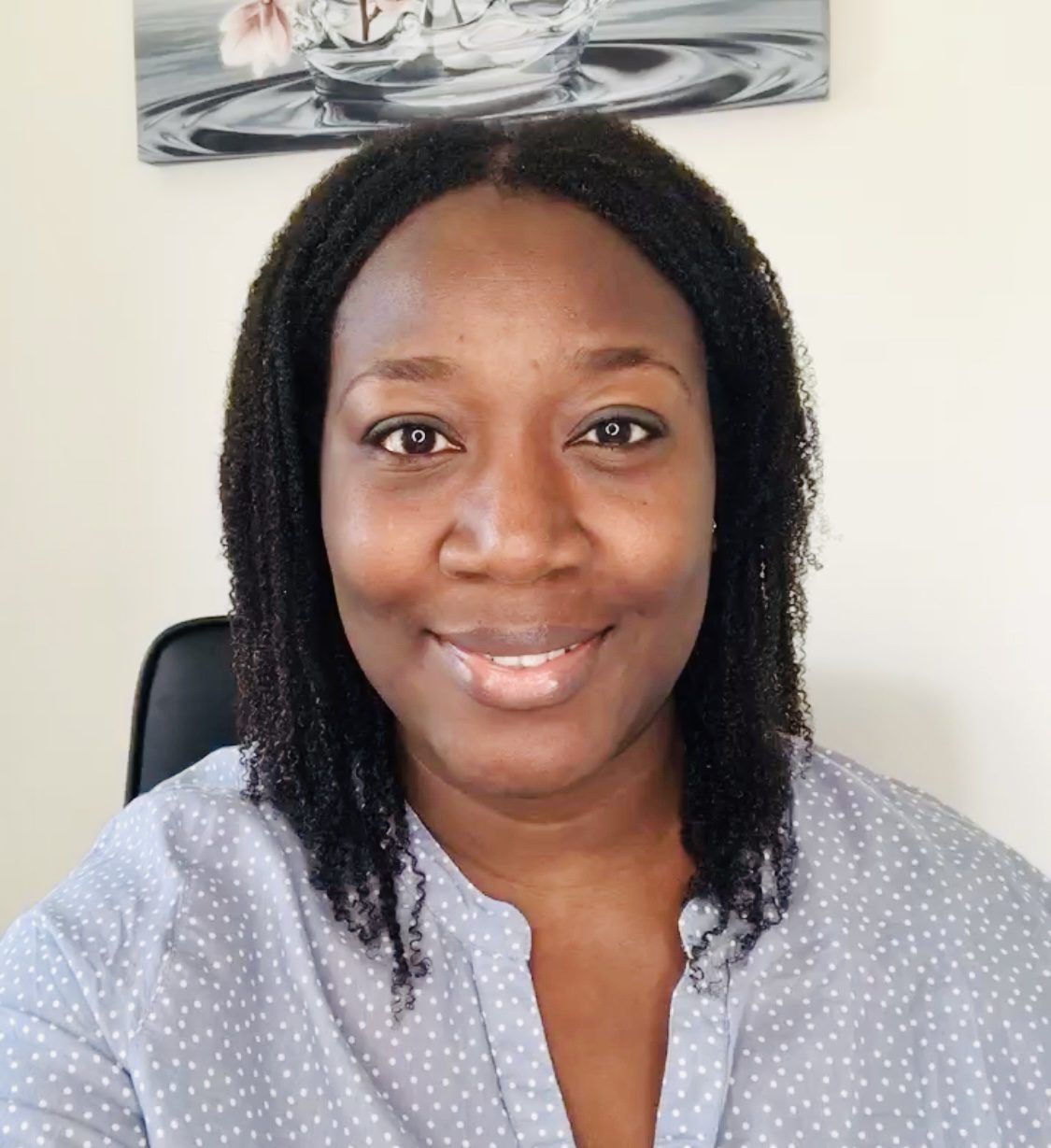 Like you, or possibly someone you know, I struggled with constant and extreme tiredness. Although tiredness does not even begin to describe the bone deep fatigue and weariness experienced no matter how much sleep I had. I had night wakings and night sweats, gut issues like bloating and gas, painful stomach cramps with alternating diarrhoea and constipation. I also had acid reflux, reacted to various foods and was scared of eating. It was so difficult to pinpoint which foods could cause symptoms to appear or worsen them. I suffered from achy joints and muscles, and terrible brain fog. Hair loss was the last straw!
I decided to take matters into my own hands after doctors and the NHS failed to help me recover from these debilitating symptoms. I have been on this journey for over a decade and learnt enormous amounts through personal research and my training to become a certified functional medicine practitioner.
I now successfully manage my own symptoms and have strategies to deal with many different health issues, helping women all over the world to recover from their own chronic health issues.
Using functional medicine principles, I take an individual, holistic approach to address the root causes of disease.
Specialising in -
Thyroid issues
Hormonal imbalances
Hashimoto's
Menopause support
The clinic offers fully online services. I work with clients all over the UK and Worldwide.
Are you committed to finding relief?
My Clients Transform Their Health
Through Holistic, Natural, and Effective Protocols
I teach effective tools to overcome your health obstacles, master change, and move forward towards optimum health and wellbeing. My vision is to enable all women to live their healthiest and happiest lives possible.
What My Clients
Are Saying
"Such a pleasure to deal with such lovely, kind lady. I received lots of professional, helpful advice at a time when I felt my GP surgery was failing, due to long waiting lists to be seen and left to wait and suffer in pain.
Within 3 weeks after following the advice given I was no longer in pain. This lady goes over and above to help. I totally appreciate all the good advice."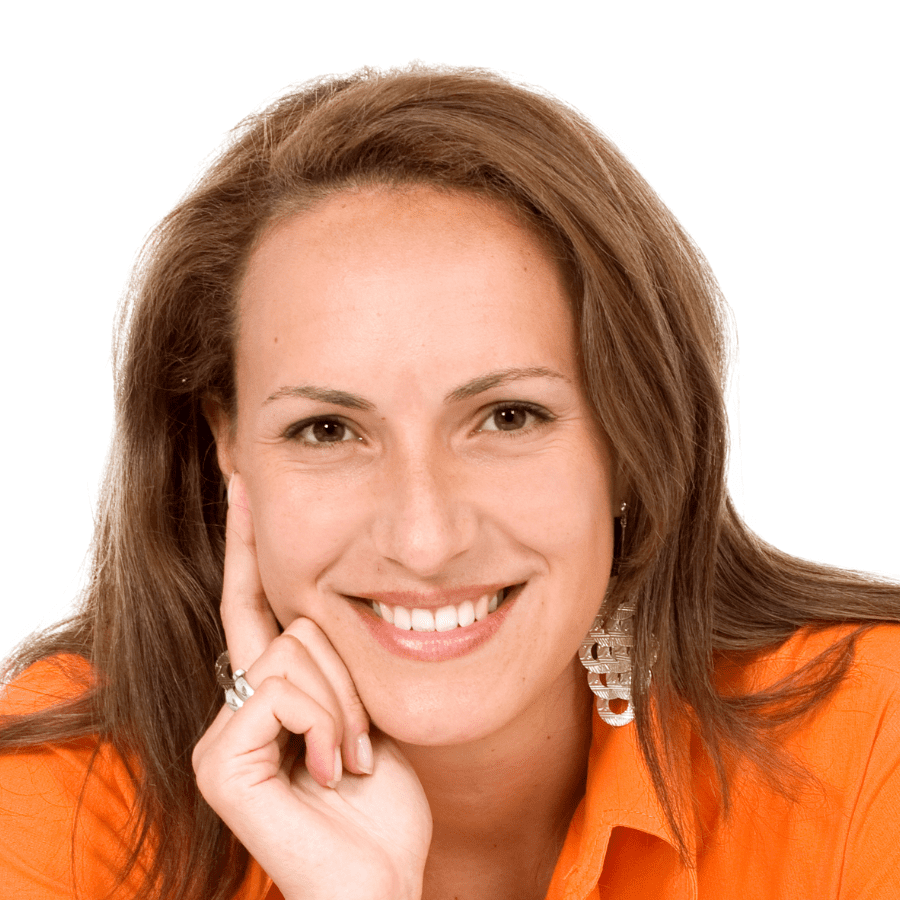 Rachel
"Toki is a wonderfully knowledgeable lady. I had been gradually becoming more poorly over several years and was told that there was nothing wrong with me by GP's. I went to Toki as a last resort in desperation that I knew something wasn't right.
The testing was very thorough and my treatment was incredibly successful, I now feel I have my life back. I would not hesitate to contact Toki and her team again or recommend her to other people."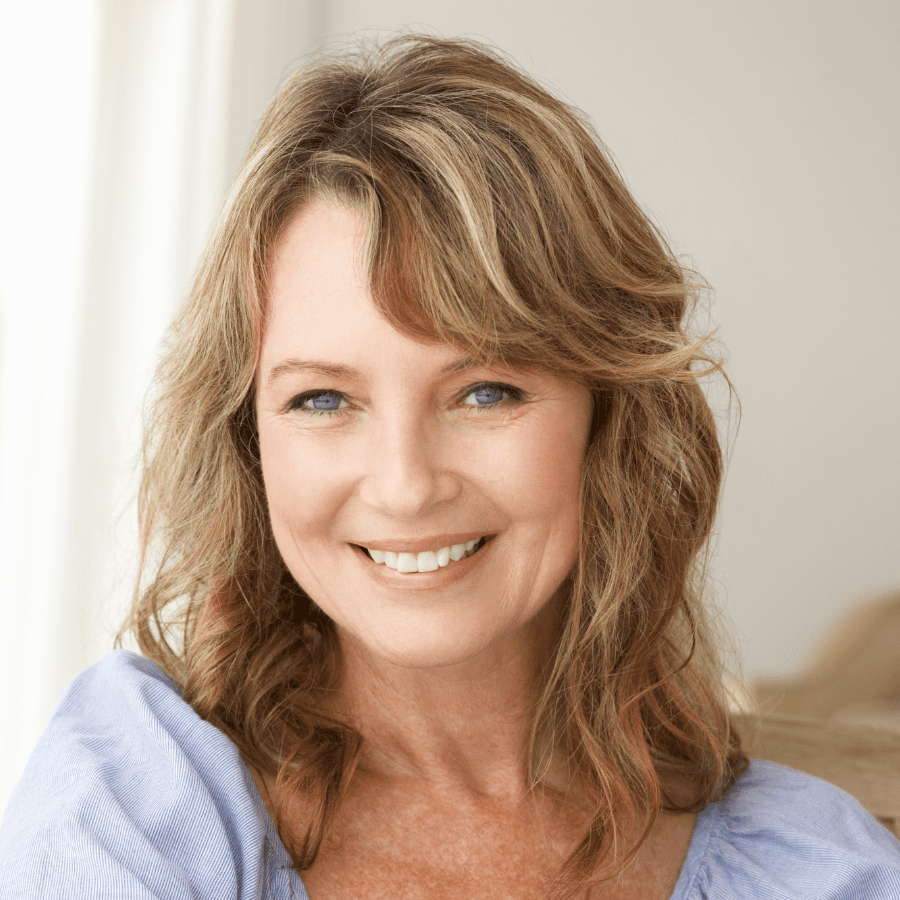 Emma
When you work with a coach, expect great change. You will clarify your health goals, experience new insights, and take action. If you could have done it yourself, you would have by now.
Sign Up For Your free call
If you are ready to take the path to health and vitality then let's get started!

© 2023 Toki Birch - Birch Health & Wellness | All rights reserved.

© 2023 Toki Birch - Birch Health & Wellness | All rights reserved.