functional medicine to support menopause
Menopause is a normal part of the life cycle for women, where levels of the hormone oestrogen decline with age, so periods become less frequent and eventually stop altogether.
Going through peri-menopause or menopause can cause many symptoms such as:
Functional medicine acts in a holistic way to optimise each area of your life in a way that can minimise the impact that menopause has on you. To find out more how a functional medicine perspective can transform your menopausal journey click here.
How We Can Help You Through Menopause
Toki specialises in helping with hormone imbalances using her functional medicine expertise.
After seeing many clients suffer similar issues when going through menopause, it was clear that there are a large amount of women that need support at this time of life. So Toki has put together a program to support women going through this change.
For those that would like to use natural, holistic methods to support their hormones, this program is perfect to help reduce menopausal and peri-menopausal symptoms. If you are feeling overwhelmed by the hormone changes that menopause brings then this program can bring relief.
What's covered in the Menopause support program:
Hormone supporting nutrition
Lifestyle changes for hormonal balance
Improving energy levels
Eliminating fatigue
Sleep better
Gut health improvement
Stress management
Techniques for a positive mindset
Enjoy increased energy levels

Fit into your old clothes again

Get that youthful spark back
TOKI speaks at Menopause Awareness Event
In November 2022 Toki was invited by Preston City Council to give a headline talk about Menopause and how functional medicine can support women at this time of life using natural means, including nutritional and lifestyle changes.
hormone testing available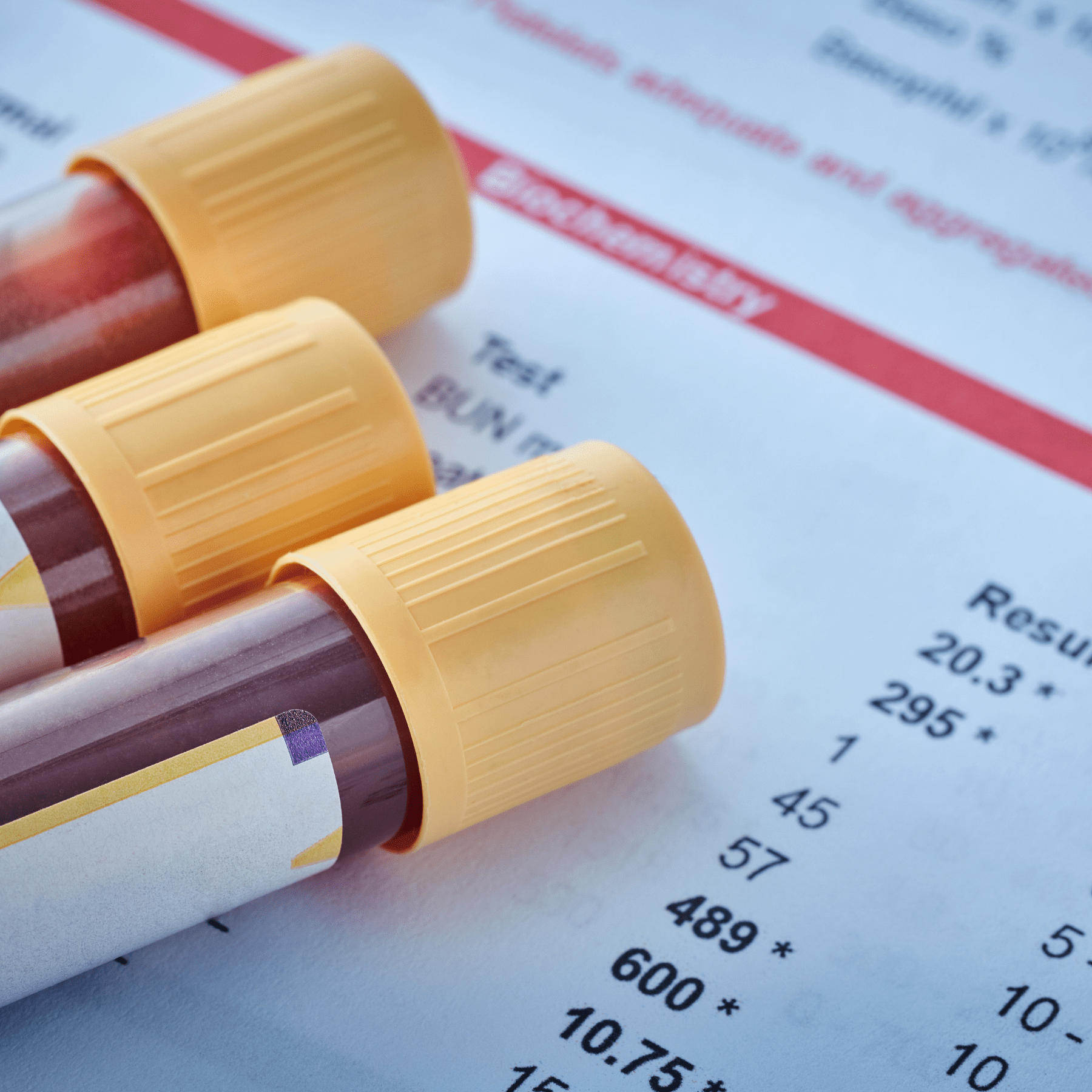 Our clinic offers hormone testing to clients that may need it. this ensures nothing is missed when looking to restore hormone imbalances. the most comprehensive hormone test is the dutch test which gives great insight to potential hormone issues.
FUNCTIONAL MEDICINE TO RESOLVE CHRONIC HEALTH ISSUES
My Clients Transform Their Health
Through Holistic, Natural, and Effective Protocols
I teach effective tools to overcome your health obstacles, master change, and move forward towards optimum health and wellbeing. My vision is to enable all women to live their healthiest and happiest lives possible.
WE SUCCESSFULLY HELP WOMEN OVERCOME THE FOLLOWING CONDITIONS:
What My Clients
Are Saying
"Such a pleasure to deal with such lovely, kind lady. I received lots of professional, helpful advice at a time when I felt my GP surgery was failing, due to long waiting lists to be seen and left to wait and suffer in pain.
Within 3 weeks after following the advice given I was no longer in pain. This lady goes over and above to help. I totally appreciate all the good advice."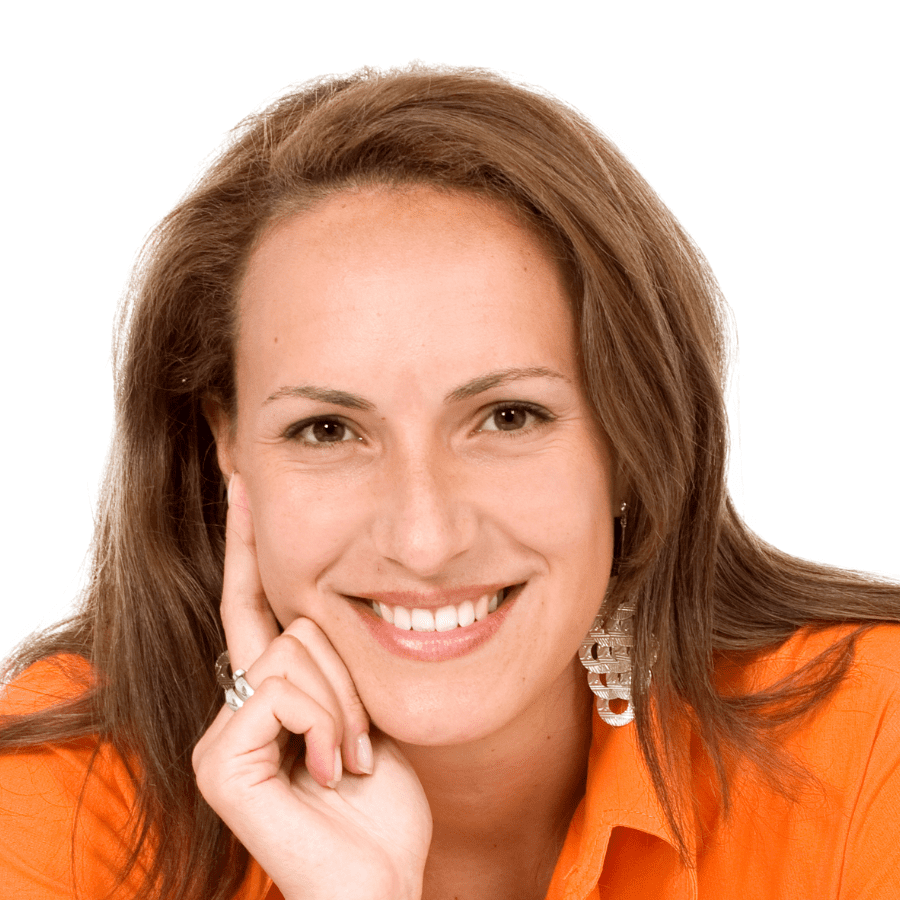 Rachel
"Toki is a wonderfully knowledgeable lady. I had been gradually becoming more poorly over several years and was told that there was nothing wrong with me by GP's. I went to Toki as a last resort in desperation that I knew something wasn't right.
The testing was very thorough and my treatment was incredibly successful, I now feel I have my life back. I would not hesitate to contact Toki and her team again or recommend her to other people."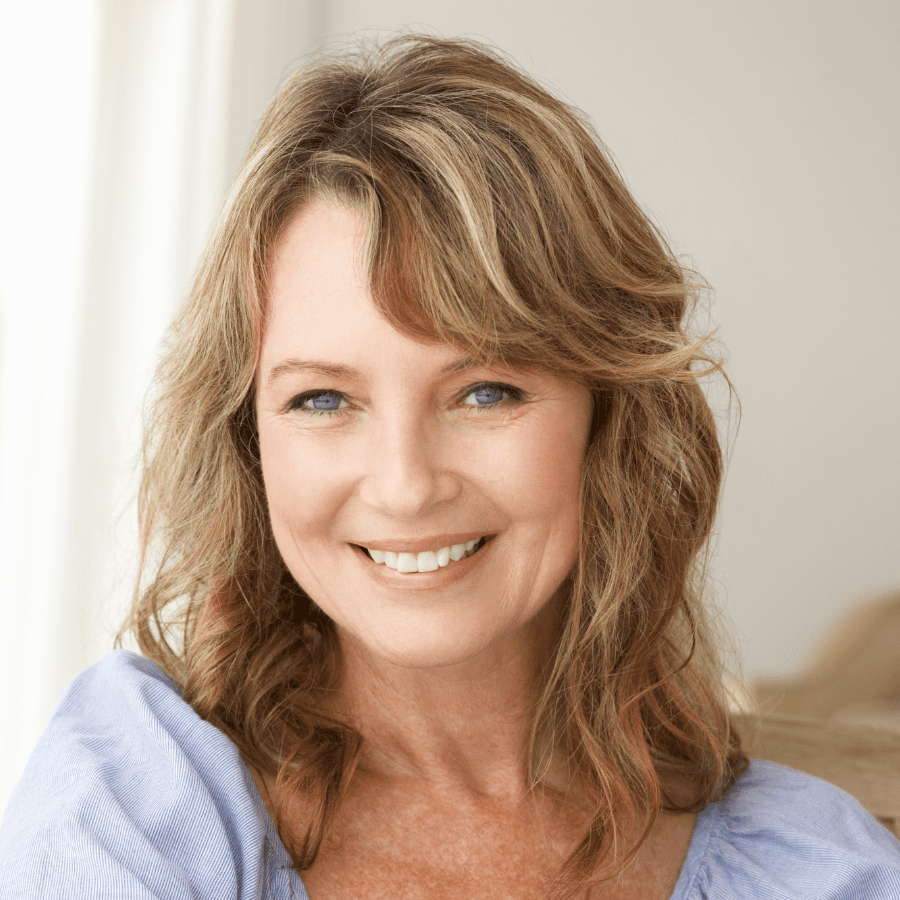 Emma
When you work with a coach, expect great change. You will clarify your health goals, experience new insights, and take action. If you could have done it yourself, you would have by now.
Relieve your menopause symptoms today and feel healthy, happy and confident!

© 2023 Toki Birch - Birch Health & Wellness | All rights reserved.
Terms of Service | Privacy Policy | Cookie Policy

© 2023 Toki Birch - Birch Health & Wellness | All rights reserved.
Terms of Service | Privacy Policy | Cookie Policy