functional medicine for ibs & gut health
A healthy gut is very important to total body health. The ability to digest what we eat and drink in order to absorb the much needed nutrients that help make us healthy and which helps us function optimally is absolutely crucial to good health.
Equally important is the ability to keep out and eliminate toxins which are harmful to us. More and more research has shown that every body system from the brain to the skin and everything in between is connected to the gut, and relies on the gut to be in optimal shape.
When things go wrong, symptoms like heartburn, bloating and gas, and constipation can crop up. If these are ignored and left untreated, they may lead to more serious gut issues like IBS.
We Specialise In Supporting Your Gut Through Finding The Root Cause Of Symptoms And Preparing Individual Protocols To Bring You Back Into A State Of Wellbeing
We help you with the following symptoms:
Our clinic supports clients with: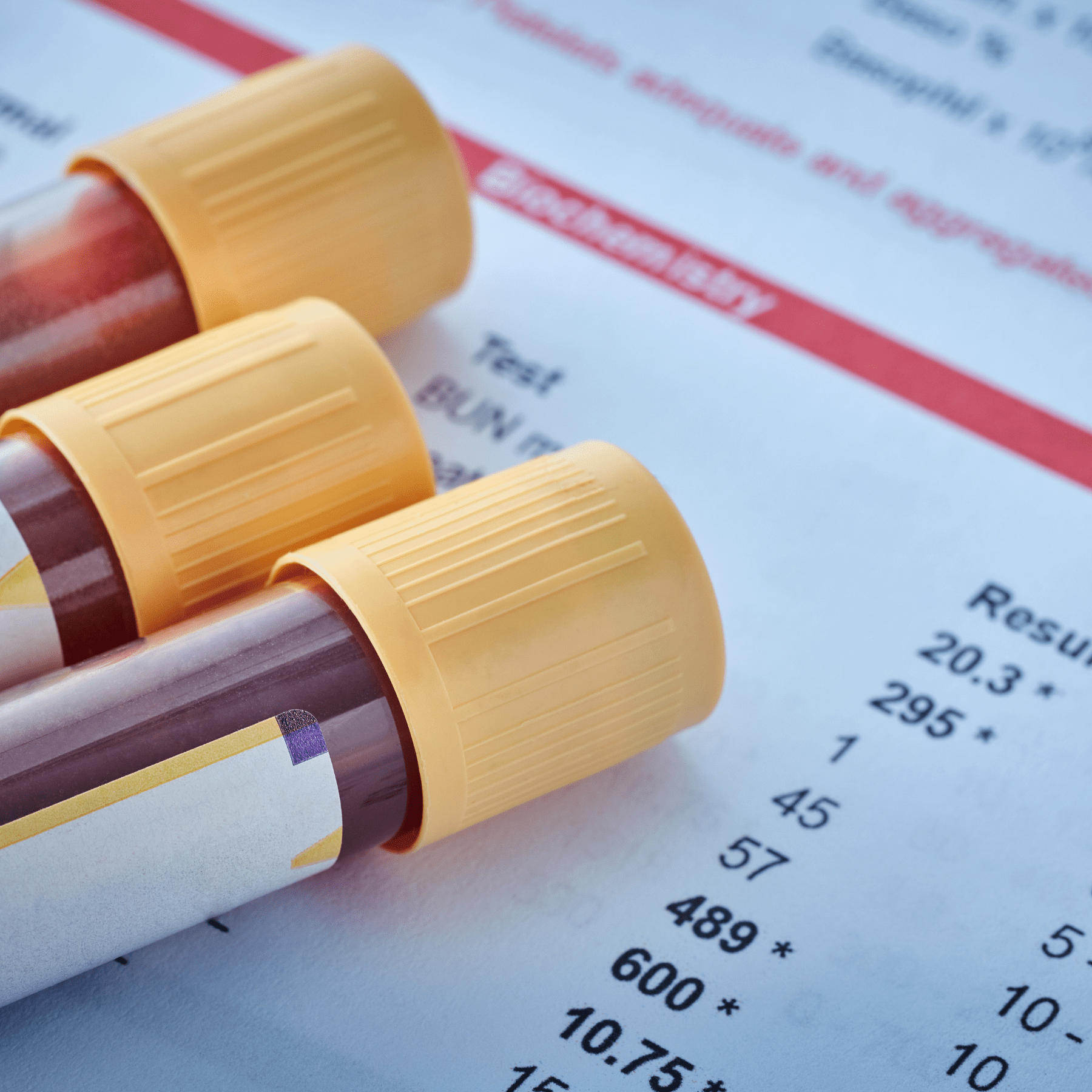 We see increasing numbers of clients who have IBS or stomach problems, unfortunately the standard NHS tests do not always identify these issues.
Our clinic offers world class testing to all of our clients, to ensure nothing is missed to help restore health and vitality. Our goal is optimal health therefore the fundamental testing for IBS and other related issues includes the following panels:
FUNCTIONAL MEDICINE TO RESOLVE CHRONIC HEALTH ISSUES
My Clients Transform Their Health
Through Holistic, Natural, and Effective Protocols
I teach effective tools to overcome your health obstacles, master change, and move forward towards optimum health and wellbeing. My vision is to enable all women to live their healthiest and happiest lives possible.
WE SUCCESSFULLY HELP WOMEN OVERCOME THE FOLLOWING CONDITIONS:
What My Clients
Are Saying
"Such a pleasure to deal with such lovely, kind lady. I received lots of professional, helpful advice at a time when I felt my GP surgery was failing, due to long waiting lists to be seen and left to wait and suffer in pain.
Within 3 weeks after following the advice given I was no longer in pain. This lady goes over and above to help. I totally appreciate all the good advice."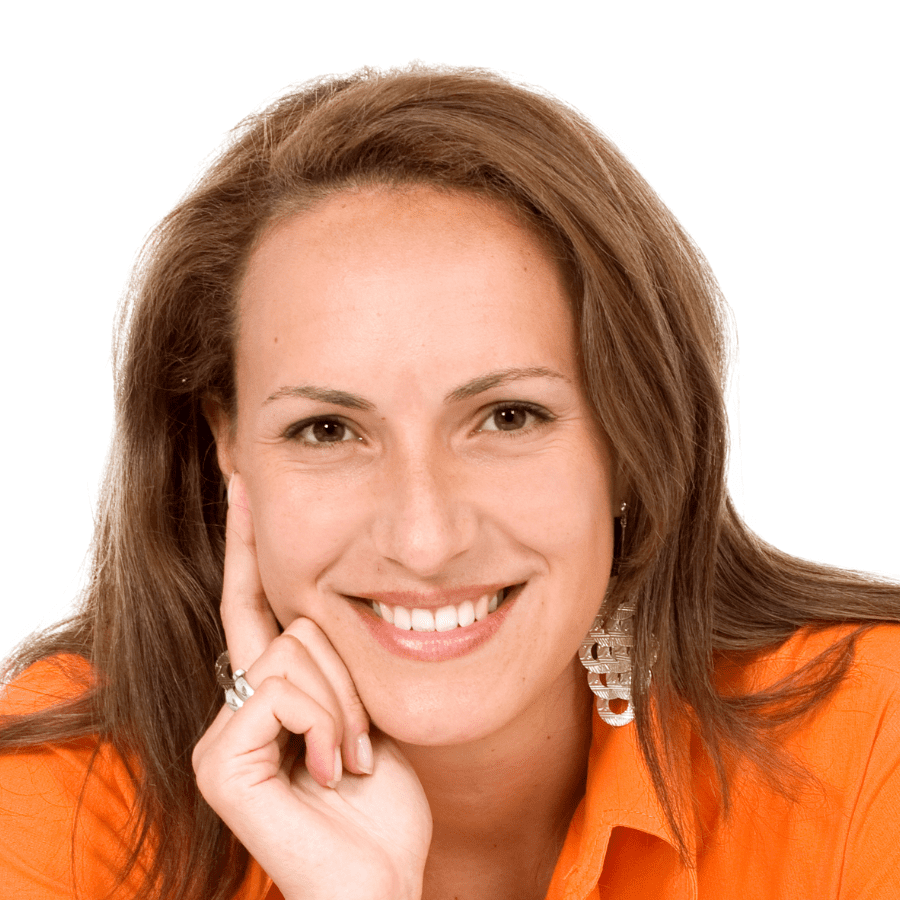 Rachel
"Toki is a wonderfully knowledgeable lady. I had been gradually becoming more poorly over several years and was told that there was nothing wrong with me by GP's. I went to Toki as a last resort in desperation that I knew something wasn't right.
The testing was very thorough and my treatment was incredibly successful, I now feel I have my life back. I would not hesitate to contact Toki and her team again or recommend her to other people."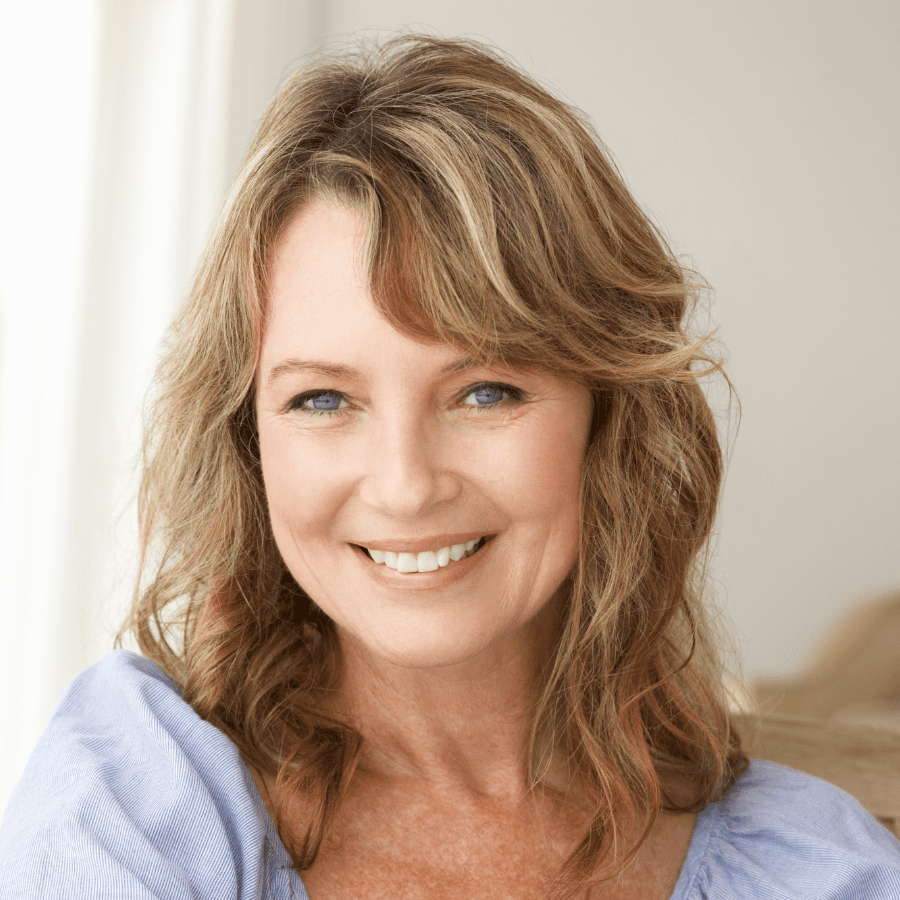 Emma
When you work with a coach, expect great change. You will clarify your health goals, experience new insights, and take action. If you could have done it yourself, you would have by now.

© 2023 Toki Birch - Birch Health & Wellness | All rights reserved.

© 2023 Toki Birch - Birch Health & Wellness | All rights reserved.