Posts Tagged 'stomach acid'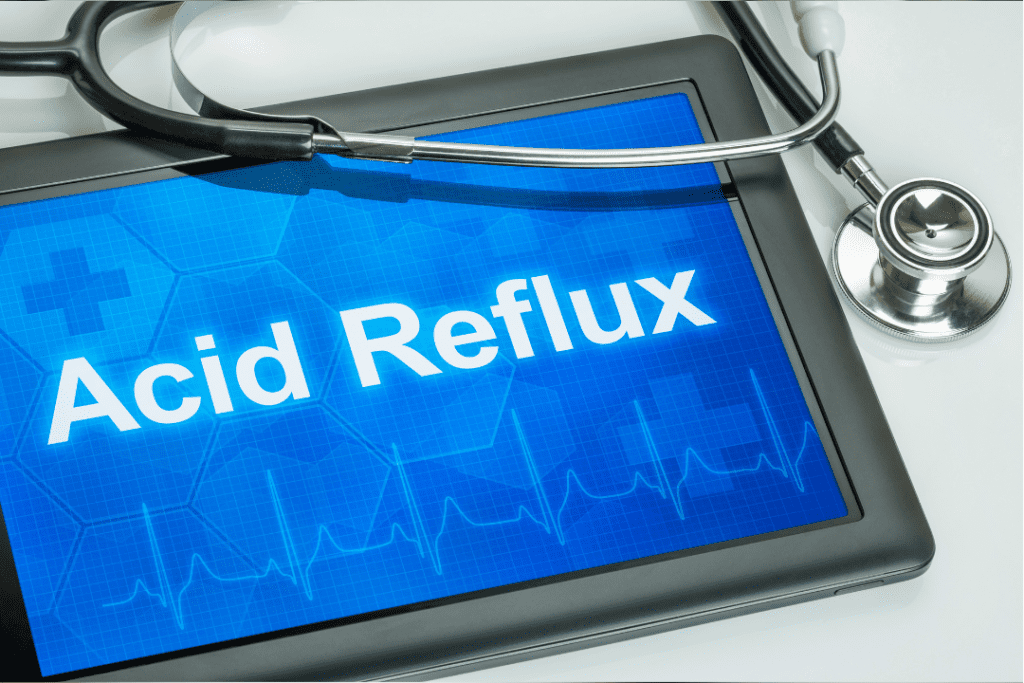 Acid reflux is one of the most common ailments people suffer from these days. While many people want to quench the fire with antacids and PPIs and temporarily not feel the burn, what they don't know can hurt their gut, and help in the long term with these meds is what we're going to talk about here.
Read More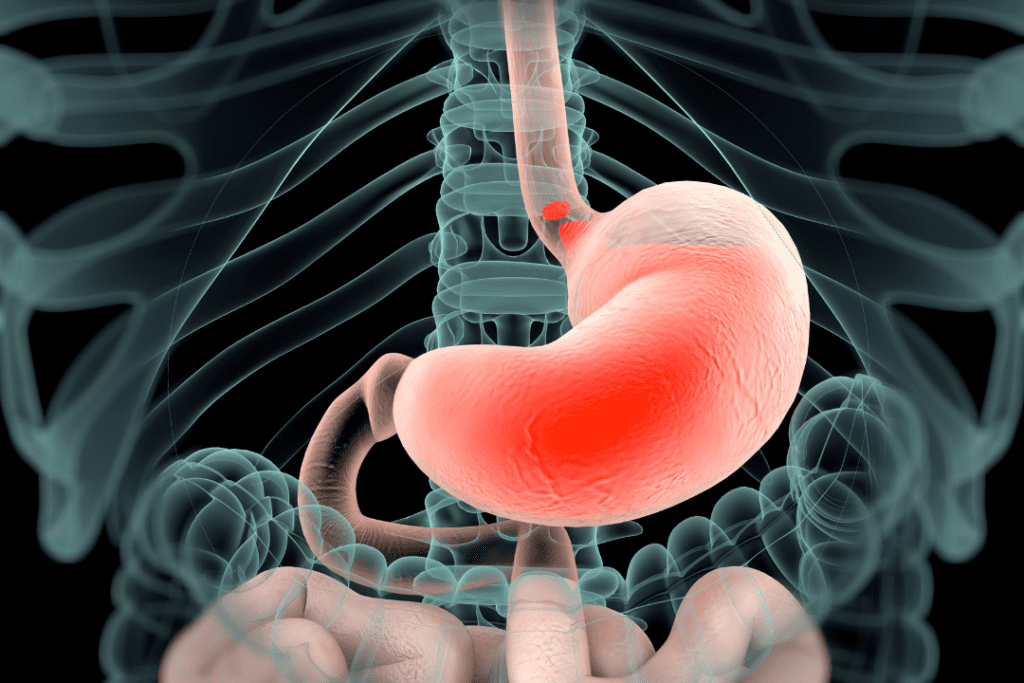 Are you feeling the burn a little too often with acid reflux? If you're finally ready to get rid of that burn, it's time to ditch the antacids in treated correctly at its root cause.
Read More