Posts Tagged 'gut brain access'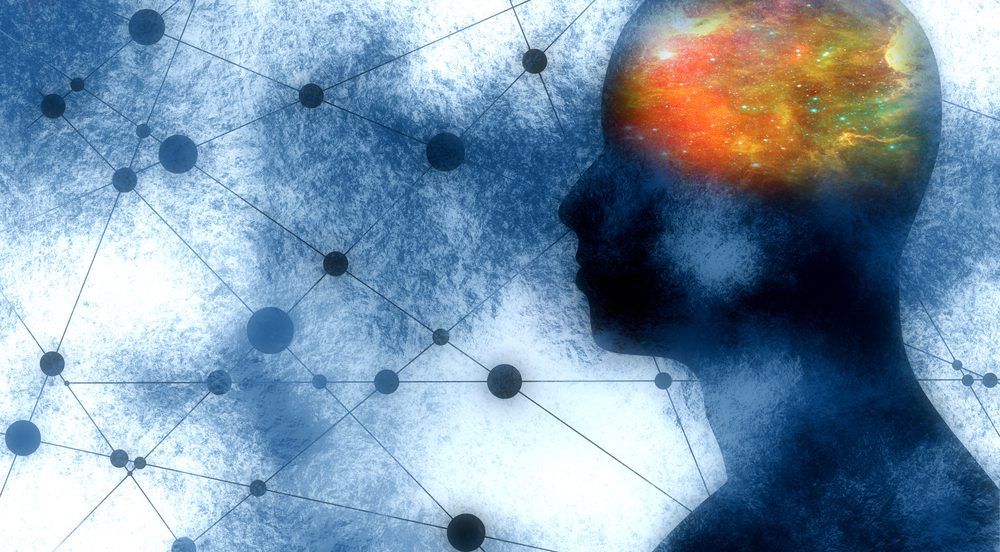 Are you struggling with blue moods and feeling totally stressed out? Are you having trouble getting a good night's sleep and just having that sense of calm that you used to?
It may not just be a sign of the times, it could be brain imbalances that have escalated from poor gut health.
Read More